Testimonials From Our Families
Responses from our Annual Parent Surveys when asked what they liked best about our program:
I love the curriculum & teaching philosophies. The way the school is set up and the materials used are great. Love the outdoor space. I love hearing my son talk about activities he did, and pictures posted. I love sharing them with him and talking with him about what happened.
1) Staff!!! 2) Quality of Development program/curriculum 3) Size of classes.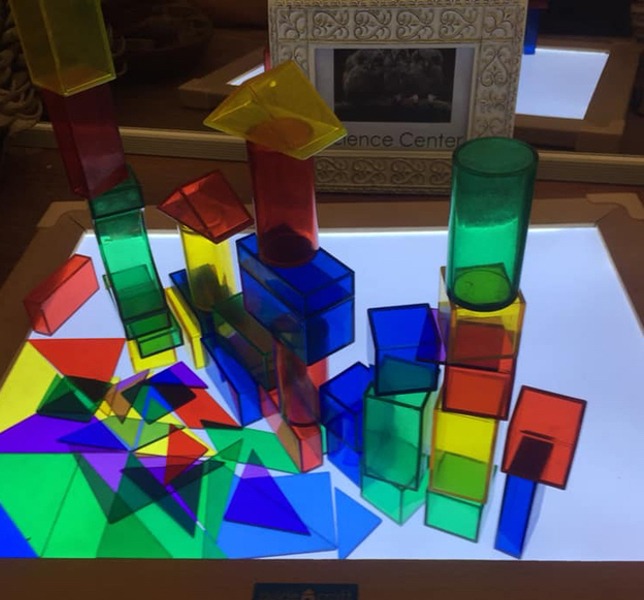 Thank you to all the staff at Holy Cross for giving our child such a wonderful experience! We will be forever grateful for your compassionate teaching, guidance and providing a nurturing environment outside of his home.
I am no stranger to Holy Cross Early Childhood Center. My daughters both attended full-time in the late 80's. What a blessing to have my three grandchildren attend 30 years later. Thank you for the respect, encouragement and positive impact you have had on my family.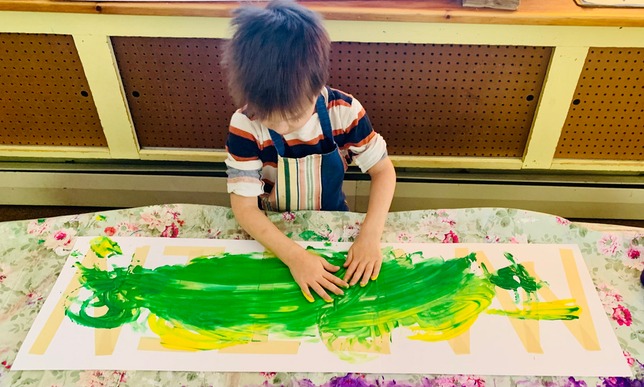 HCECC has played an essential role in the development of my child. The school is more than a school, it is a home away from home.
As a former Kindergartener at HCECC, I knew I wanted to consider it when I began looking at preschools for my son. I couldn't be happier with my choice. He has shown tremendeous growth academically, socially and emotionally in the supportive and nurturing environment at Holy Cross.
I love the play approach to learning and the use of real materials. I also love the curriculum reflecting my kids' curiosity. We also love the cozy lighting and space.
Ms. Cindy,
Thank you!!! You have managed to create a high quality program through the most challenging times we've been through as a community. Our child has become a reader, a mathematician, a bike rider, an artist, a conflict solver, a nature solver and a more compassionate human. Holy Cross ECC has built the foundation for the rest of his life. Best investment ever. We'll be back to visit soon.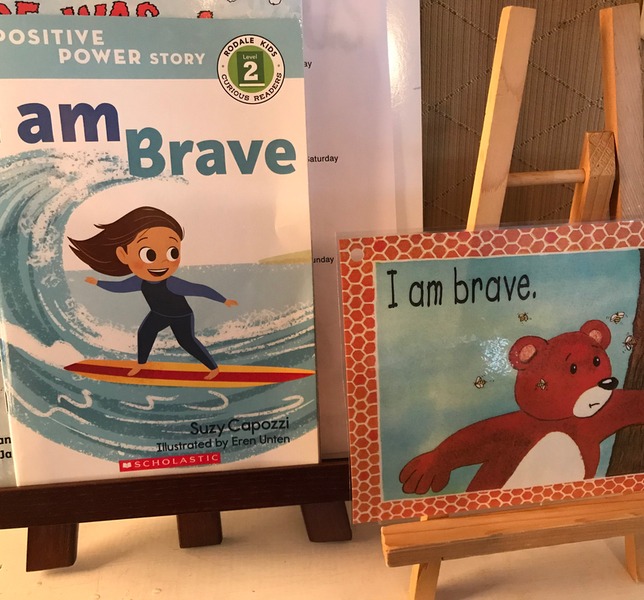 Both of our girls attended HCECC. We are extremely pleased with the growth and development of each of them as a result of their time spent with the HCECC staff.
Choosing to send our son to your school is one of the best decisions we have ever made. Our son continues to grow into such a kind and funny little guy and we know it is because you provide such a safe and fun environment for him to be himself. We know this year has been full of challenges but you all have done an amazing job at keeping our children happy, healthy and safe. We are forever grateful.