Please use the form below for any inquiries and questions about our program, or feel free to call our office between the hours of 7:00 AM to 5:00 PM.
Reminder: Our program only serves children ages three to five. Please be sure to include your child's date of birth and your best contact phone number.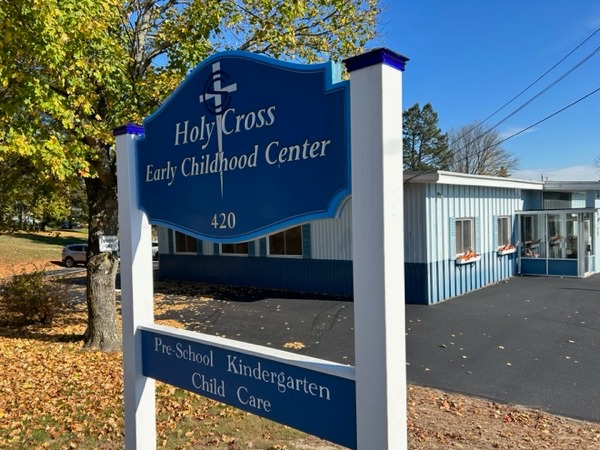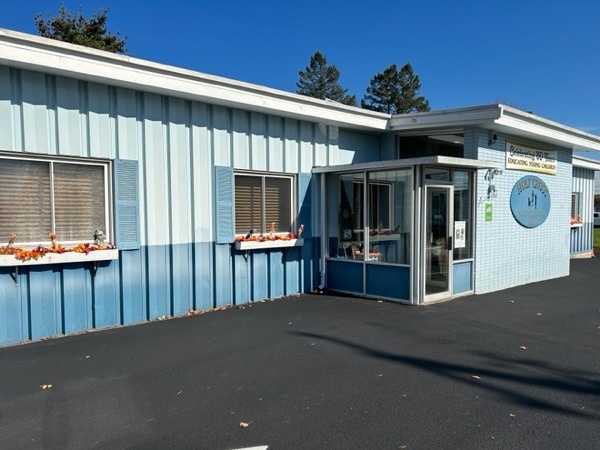 We are conveniently located right of South Mammoth Road in Manchester, NH. We are just around the corner from Industrial Drive, Huse Road and Green Acres Elementary School.