NOW ENROLLING FOR FALL 2023
Ages 3, 4 & 5
Our vision includes remembering that play is the "work of childhood" and the most significant avenue for children to prepare themselves for real life.
We emphasize the role of imagination and nature in a thoughtfully prepared environment inside and out. The environment reflects our belief in a nature-based program as we celebrate learning that each season has to offer.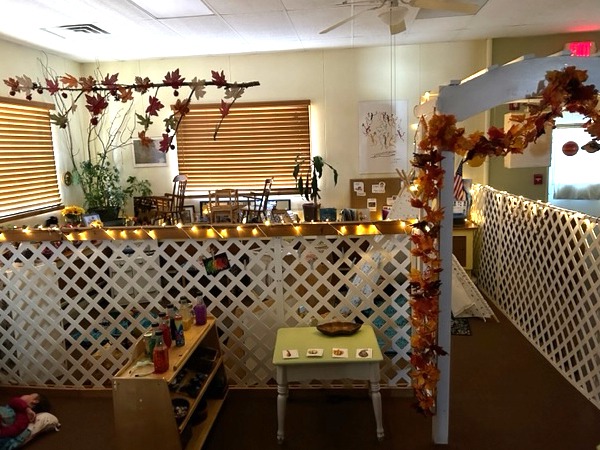 What We Do
Come visit us and check out our development center complete with a caring staff, outdoor activities, and an inspiring heart-warming interior.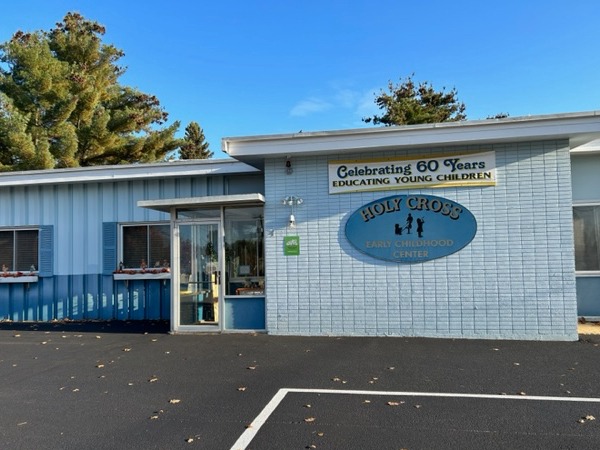 School Images
View our collection of images of the building, classrooms and our outdoor space.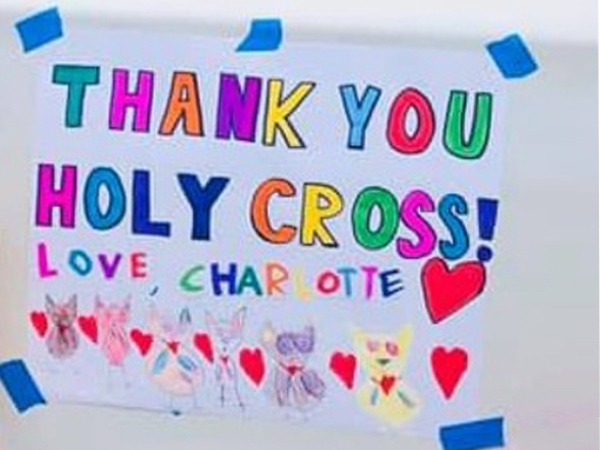 Testimonials
Hear from our families about their experiences at the Holy Cross Early Childhood Center.