HCECC offers Early Childhood Education Programs for children three-five years of age. We are unique in that we still offer half-day programs for all of our children. Our programs are multi-aged. Our teachers individualize the children's learning activities based on developmental age, personal interests and abilities.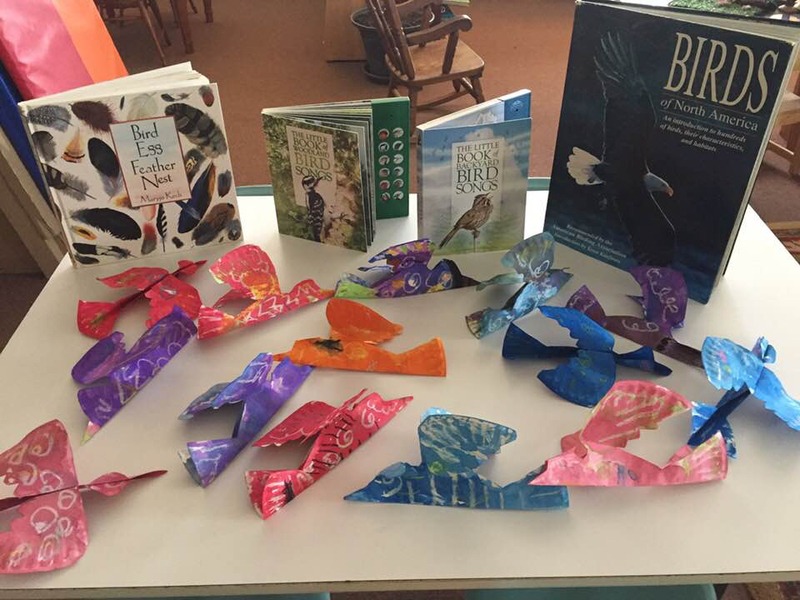 Half Day and Extended Day Programs
Hours of operation are 7:00-5:00.
We offer a half-day program from 7:00-12:00 or a full day program from 7:00-5:00.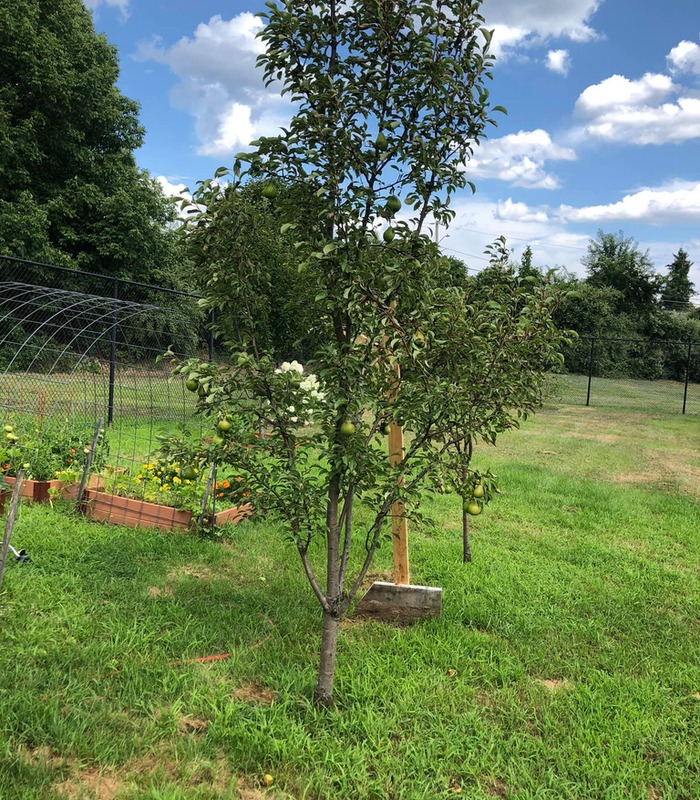 Our large, fenced in outdoor space offers ample opportunities for learning and play. Children can look forward to helping tend to our gardens, enjoy water play, digging in the sand box and outdoor games. We have tables throughout our playground that are great for lunchtime picnics.